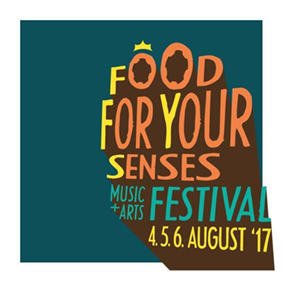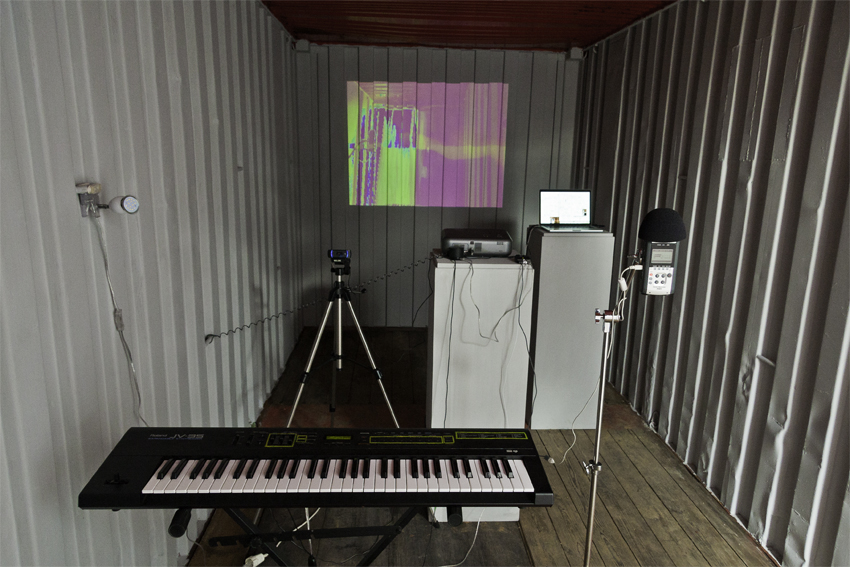 From 2011, the Food for Your Senses festival has evolved into a key event of the alternative music and arts scene in Luxembourg. The Sensibition showcases local and international artists and fosters communication between visitors and artists.
Fusion2Art
2 artists, one mission: giving life once again to an old shipping container. A well-known artist meets a newcomer and together they elaborate an art project in a restricted area. All techniques are allowed.
Virtually Fusioun was realised for the festival in Kirchberg, Luxembourg in collaboration with Catherine Duboutay. The work is an interactive installation which generates sounds and images based on the input provided by the spectators who become active participants in the work and its final result.
The artists participated in a radio interview with radio station 100,7 in the days before the festival.
Virtually Fusioun - Interactive installation