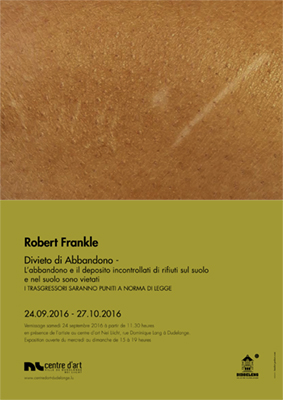 Opening: Saturday, 24 September 2016 from 11:30
The theme of the exhibition Divieto di Abbandono is abandonment. The works in the exhibition reflect particularly the abandonment / adoption of children and its effects, but also abandonment in a more broadly political and social sense.
The photographic installations are designed to create a dialogue between the different images, text, and videos. The approach is personal, rooted in the experience of the artist, who not without irony, frequently uses his own body to convey his points.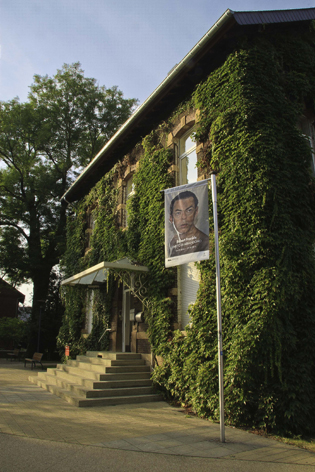 Links:







Critical Text





Press Articles





Works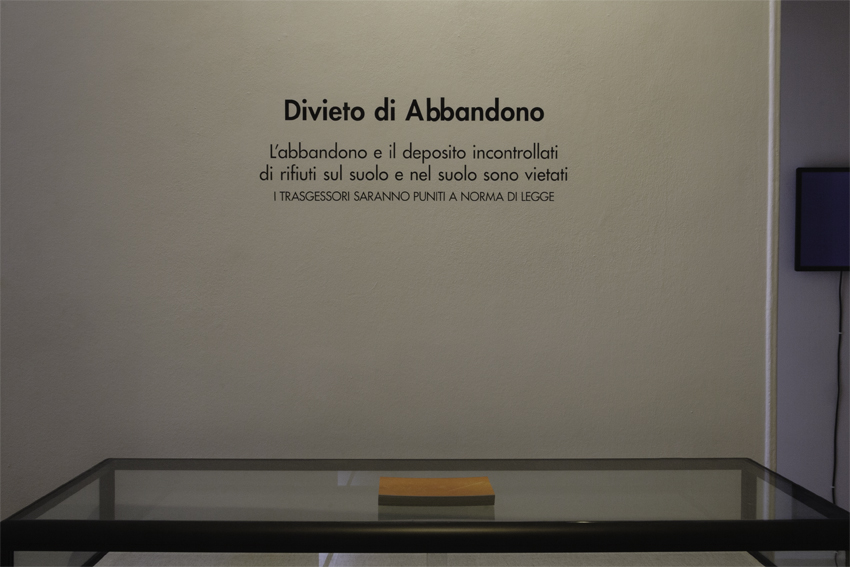 Entry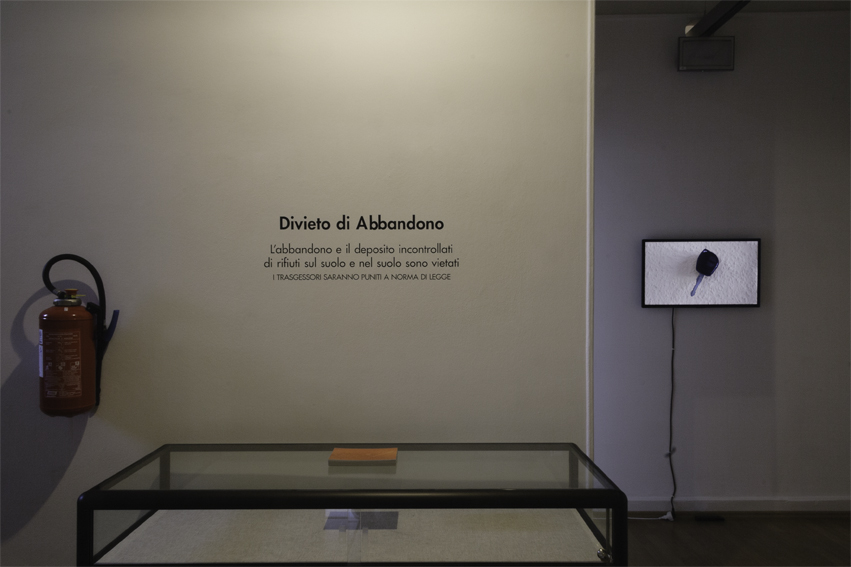 Entry, Chiave al Posto Suo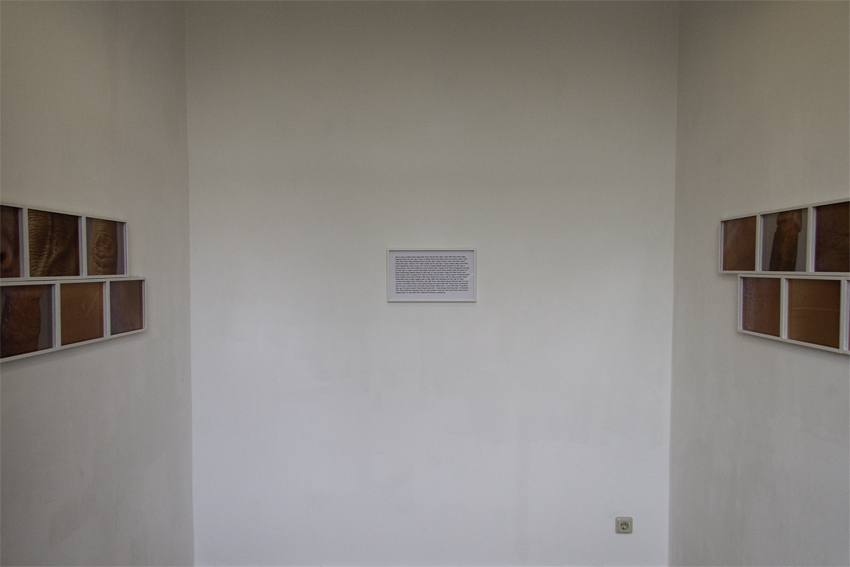 Scars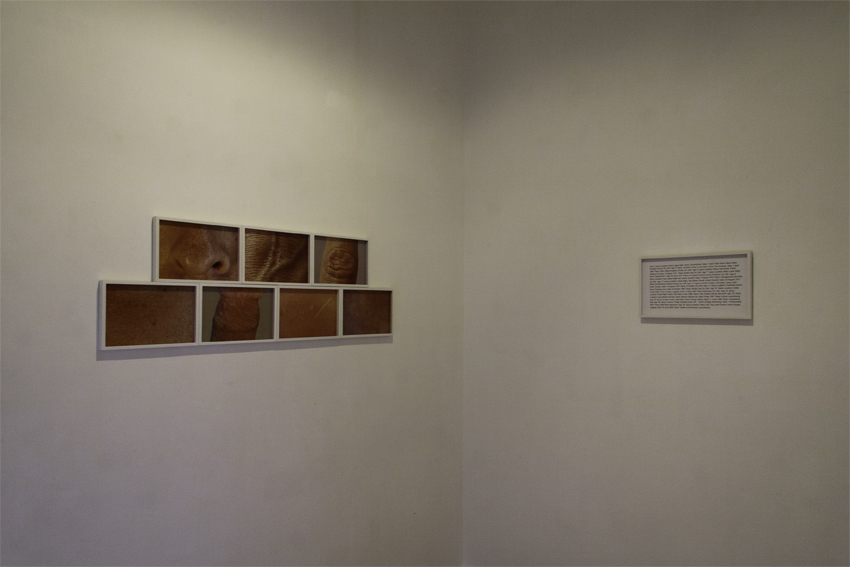 Scars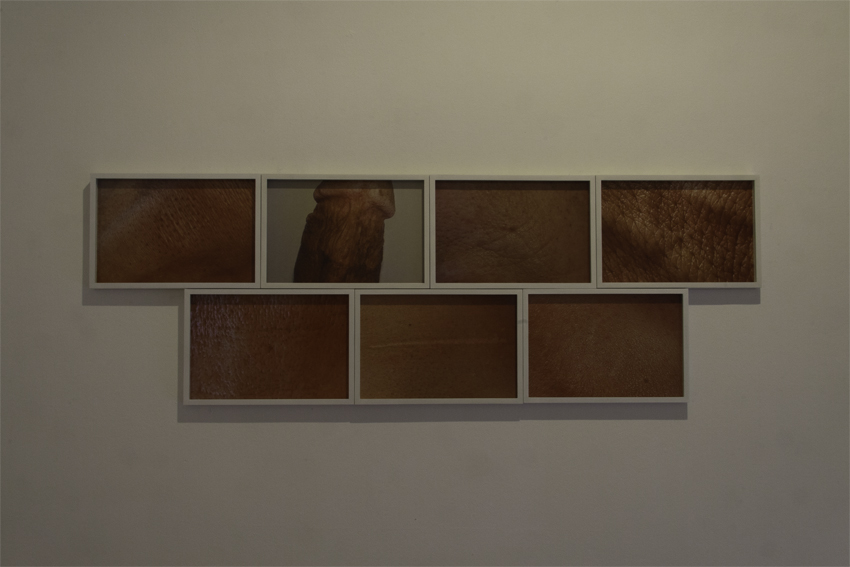 Scars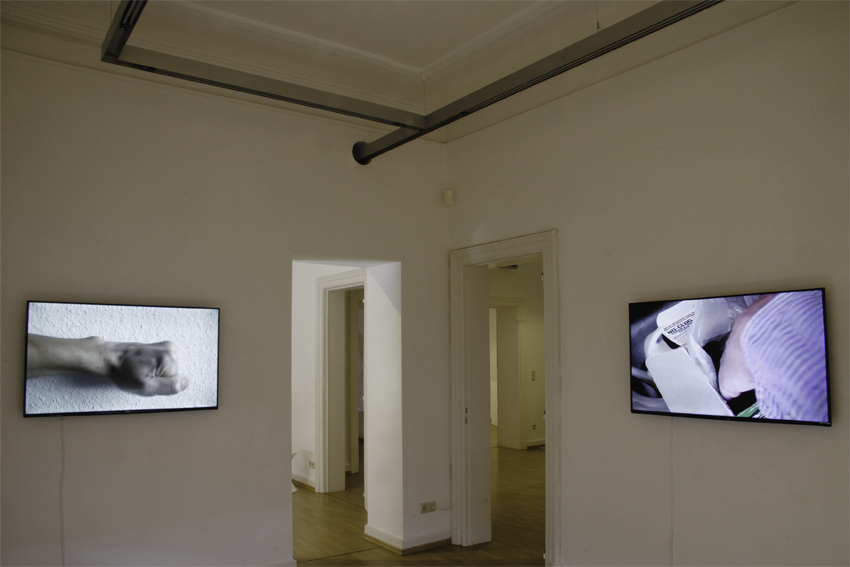 Pounding, Checking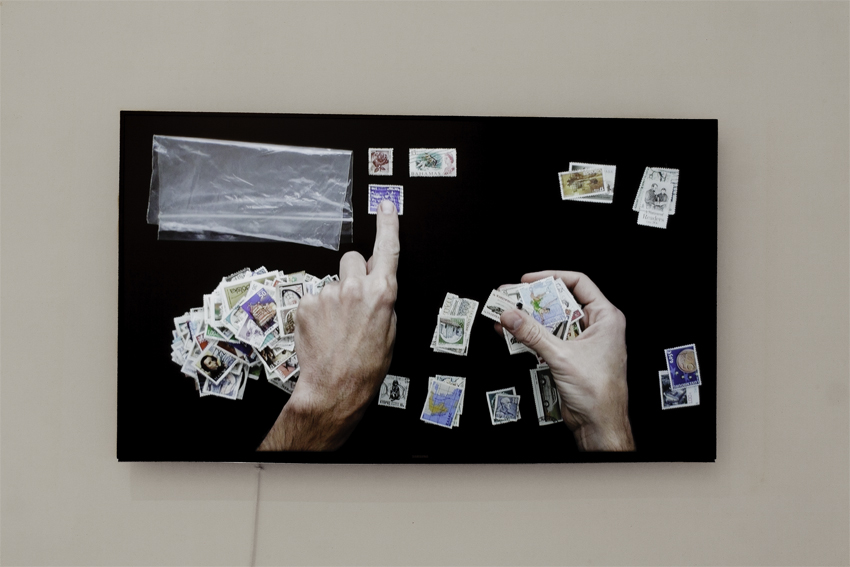 Sorting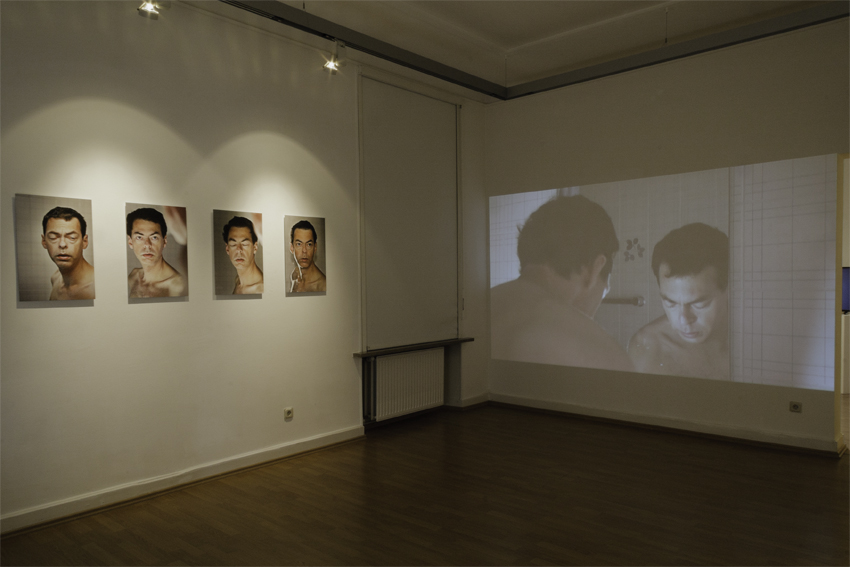 First Gaze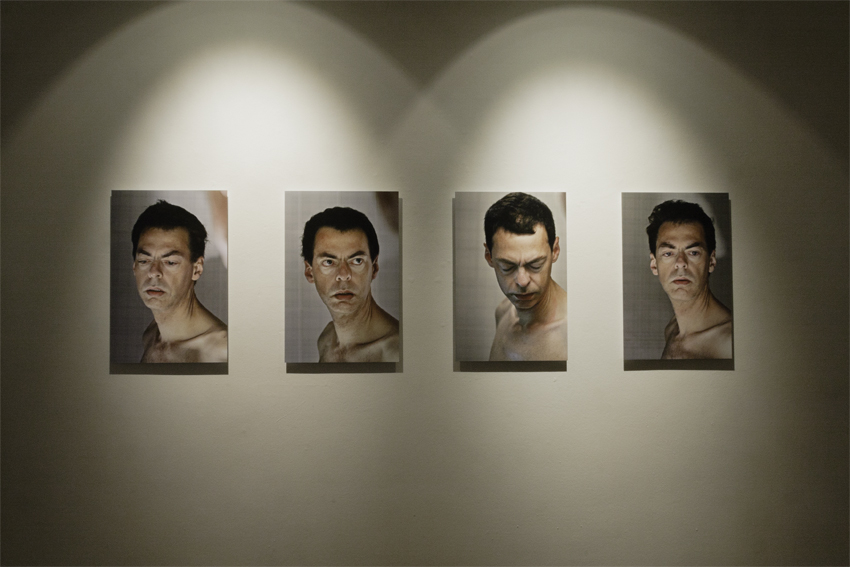 First Gaze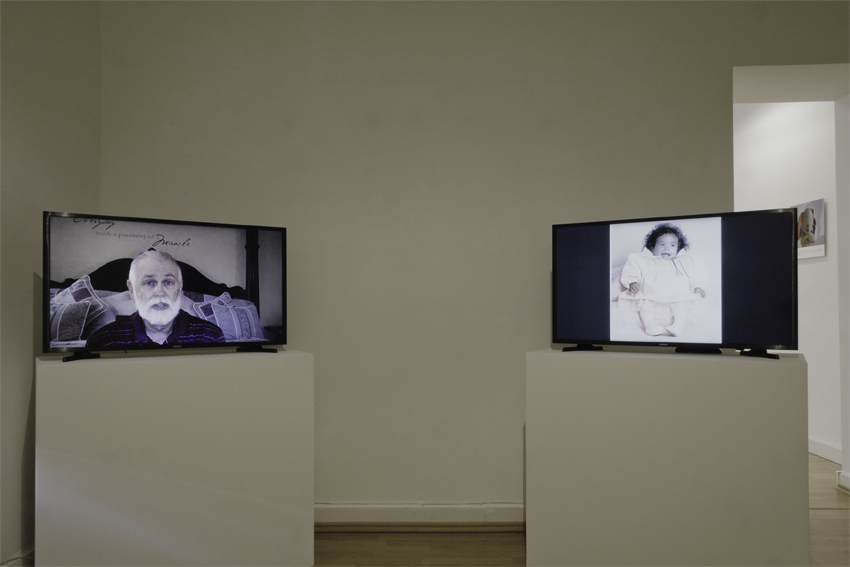 Rebecca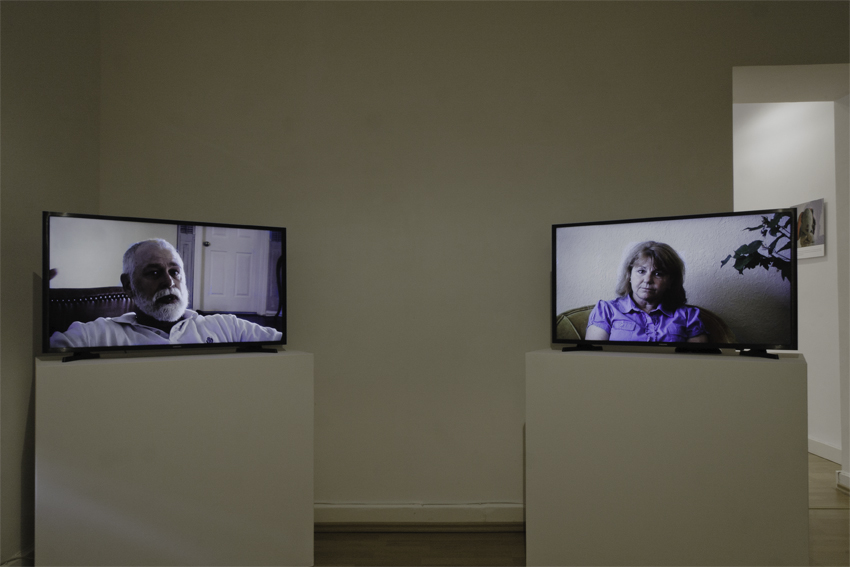 Rebecca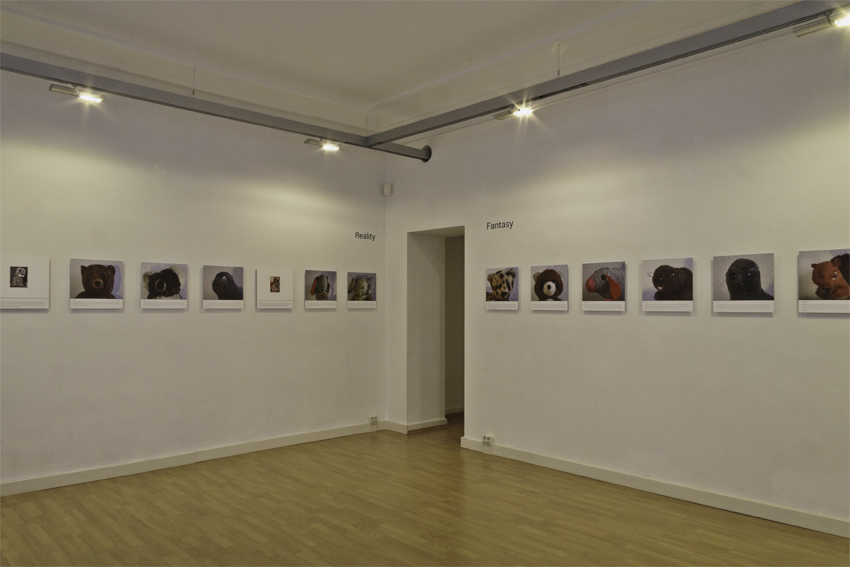 Teddy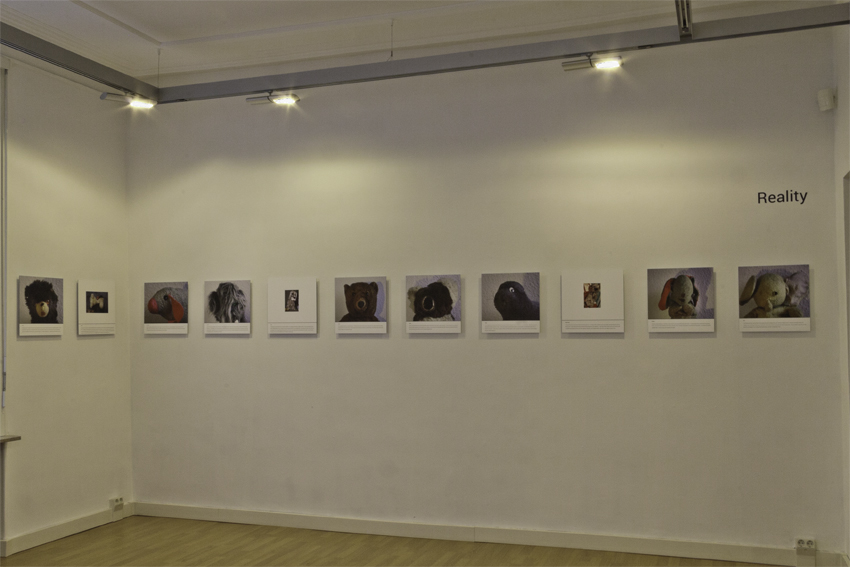 Teddy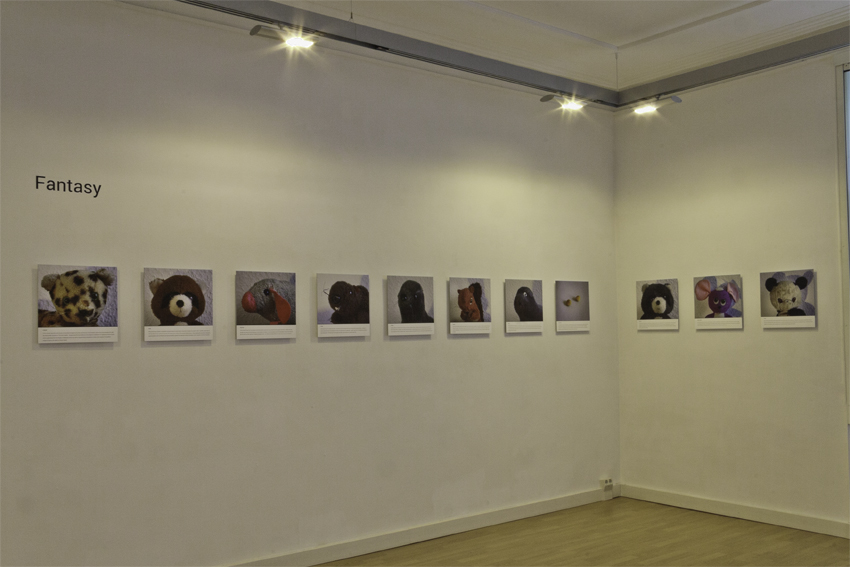 Teddy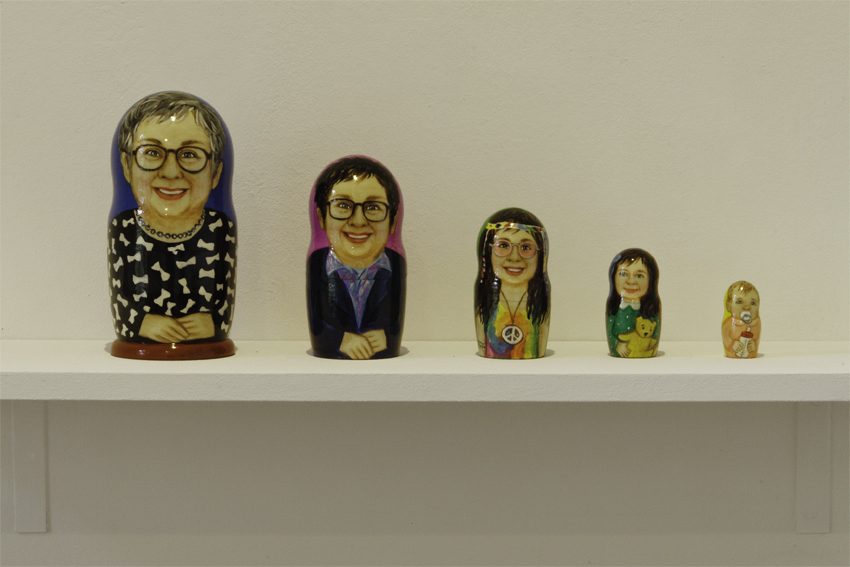 Succession